Our Approach
We operate under the principals that a hitting range should not get $15 for a bucket of balls, and $5 for using the putting green. We drastically reduced the price we have to charge by not staying open after dark and saving on labor by using an honor system for payment.
Our Story
Riley Lucas and son Riley Lucas III have operated this driving range for over 30 years. Try your skills at Putt-Putt, driving range, putting green, and chipping areas. Independent golf pros are available for lessons or group lessons.
Meet the owners, workers, and golf instructors
Riley and his son Riley Jr. have incorporated a business model that allows for inexpensive cost to hit golf balls, by reducing their own cost of labor and expenses. Dennis Albert and Lee Van Dover are one of several golf instructors available at the range.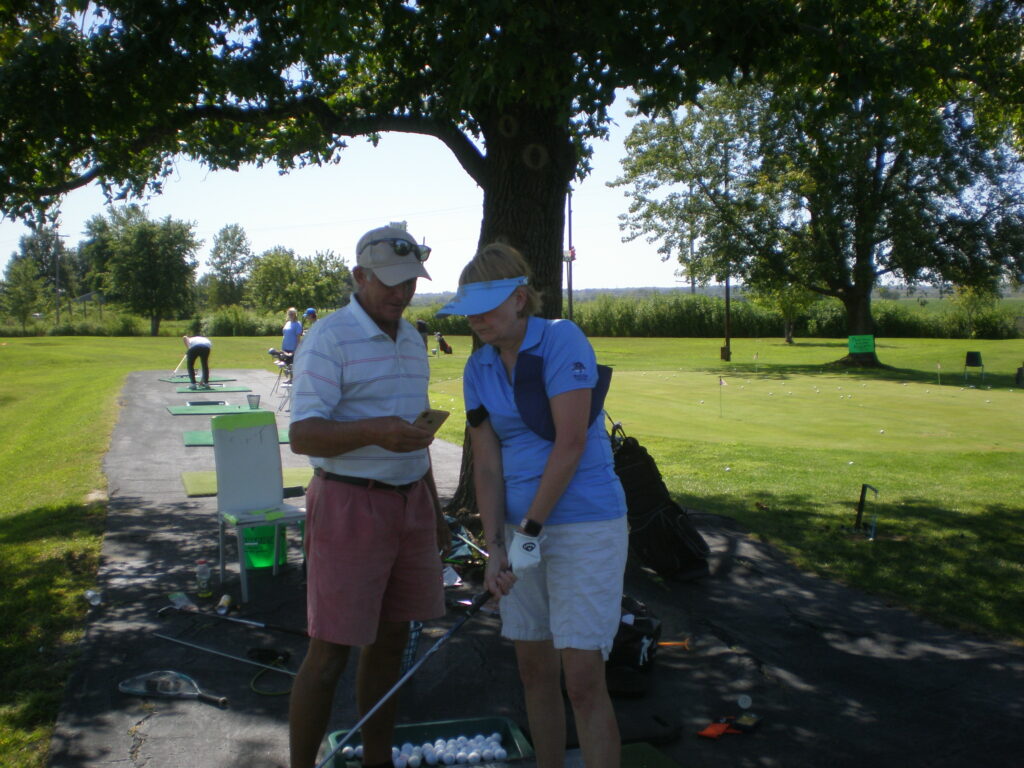 Dennis Albert
Instructor for over 30 years. Has every gadget to fix any quirks you have in your golf swing. Call today and schedule a lesson (520) 977-4891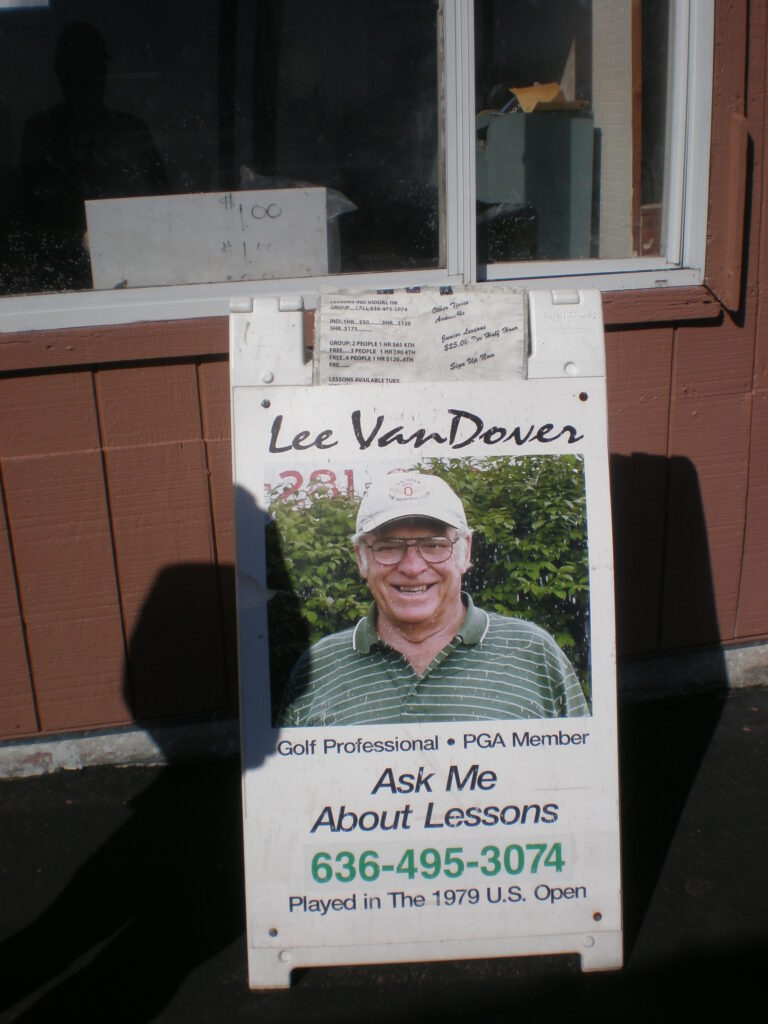 Lee Van Dover
Instructor
PGA golf instructor and played in the US Open
Riley Sr and son Riley III
Owners
These guys love to play golf and hit golf balls. They also own Midwest Asphalt.
Next Steps…
All the golf balls you can hit for $5 per person. We are not kidding. Save tons of money over your typical driving range.
Open daylight hours year round. Bring exact change